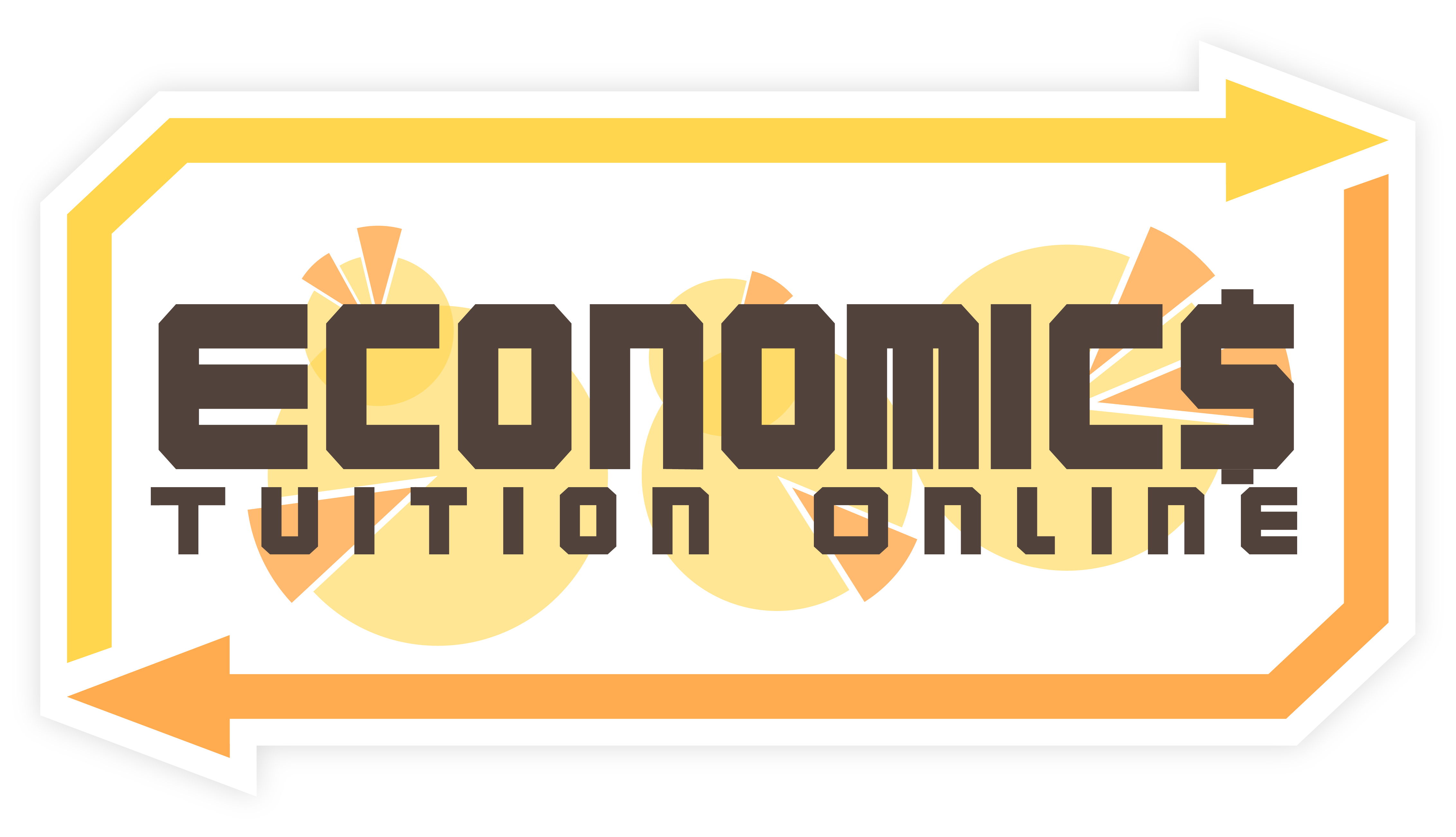 2021 SCHEDULE FOR ECONOMICS TUITION
---
Schedule for June Intensive Economics Revision
About Us
---
Developed by Economics Focus, www.economicstuitiononline.com.sg offers a sophisticated online learning system that uses online education teaching tools to enrich students' content knolwedge and nurture their essay writing skills. Together with our EconomicsFocus Magazine Apps with the MyWork functions, we make learning interesting and empirical for students to study in a more organized and systematic way, preparing them to score A for GCE A Level Examinations.
What We Teach
---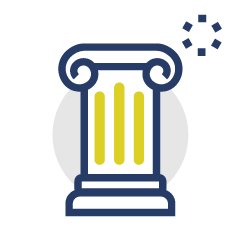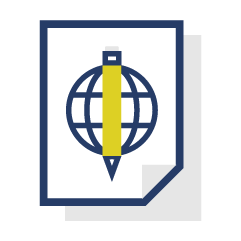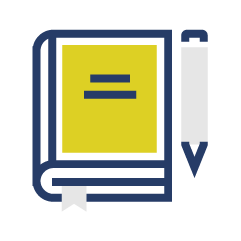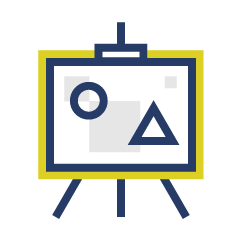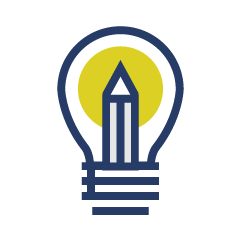 Question Understanding and Answering
Interested in General Paper Tuition? Get discount when students sign up for 2 programmes.
Find out more
About Our Tuition Programme
---
One time fee of $50 registration for system usage is charged for the year.

During school holidays, our regular tuition programme is closed. We only offer Revision programme.

Intensive Revsion Study programme is offered near examination period.

Lessons are offered on a group basis but private lesson can be arranged. Please call Simon at 96890510 to further arrange.

All lessons can be offered online or at physical classroom @ Bishan.